Resident Portal | How to Sign a Lease
Step 1: Invitation Email
When you've been invited by your landlord to apply for rental unit, you'll receive an email that looks like this: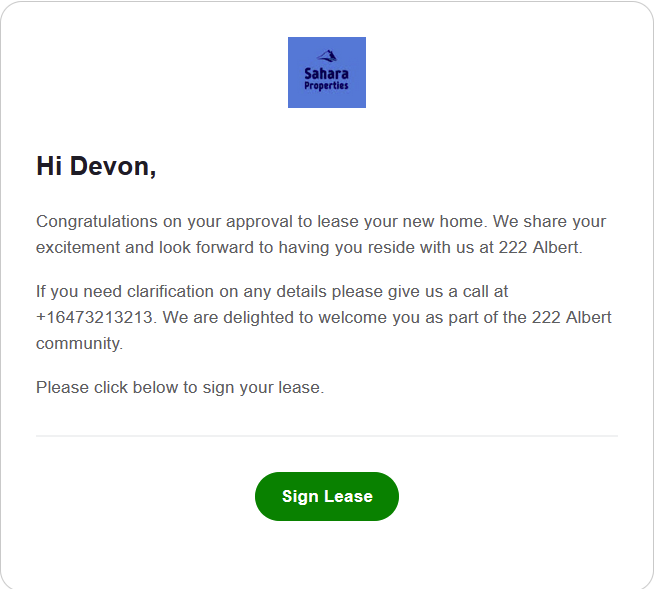 Select the Sign Lease button to be taken to the resident portal.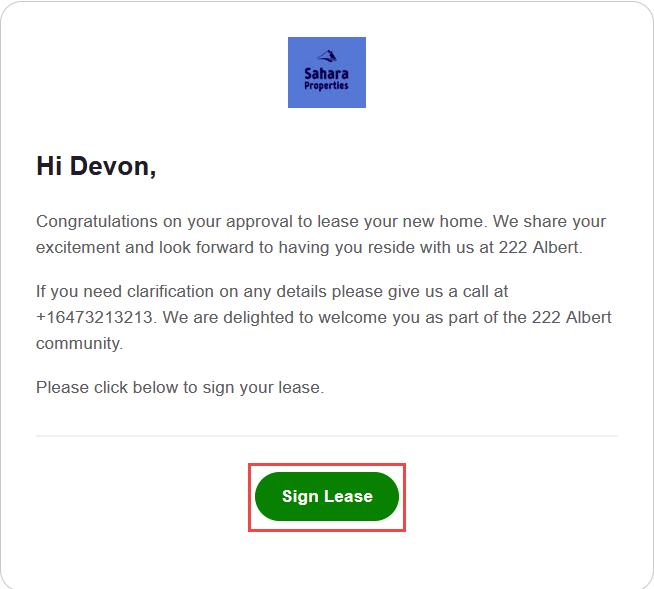 Step 2: Resident Dashboard
After logging into the resident portal you created during the application process, you'll be brought to the resident dashboard. Click the Click to Sign Lease button to open the lease signer.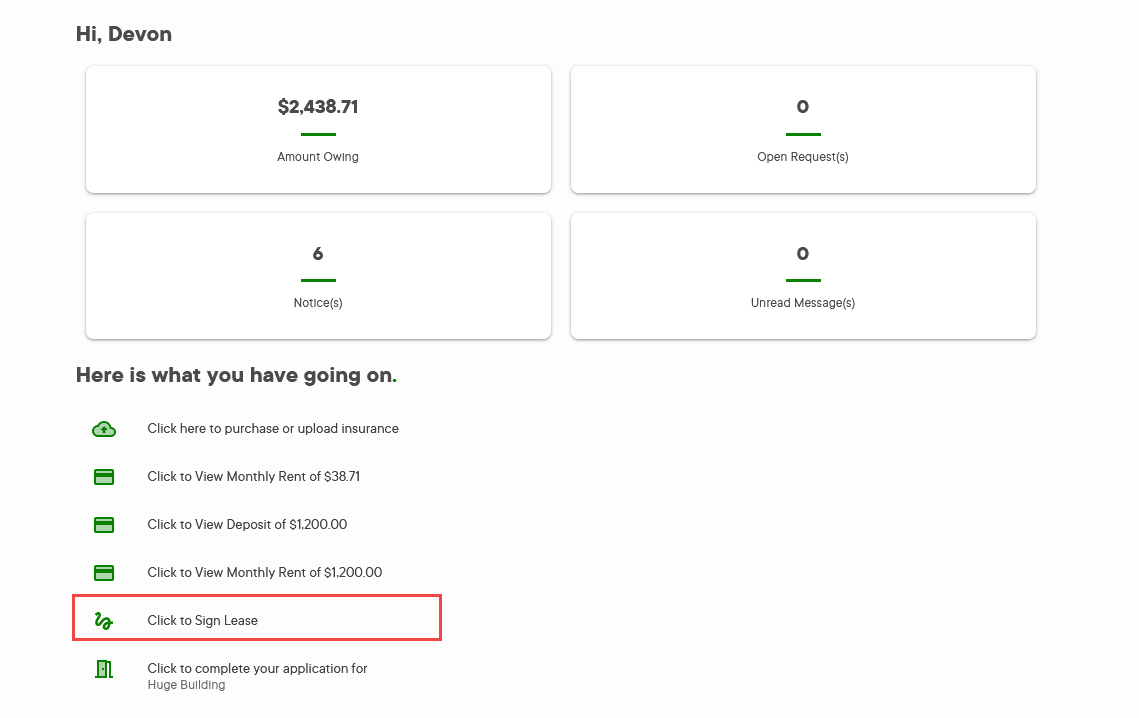 Step 3: Signing the Lease
The next screen will present you with the lease. All of the relevant terms will have been filled into the lease, and you can use this screen to review your lease agreement. When you're ready to sign, click the Next button to be taken to the first required signature.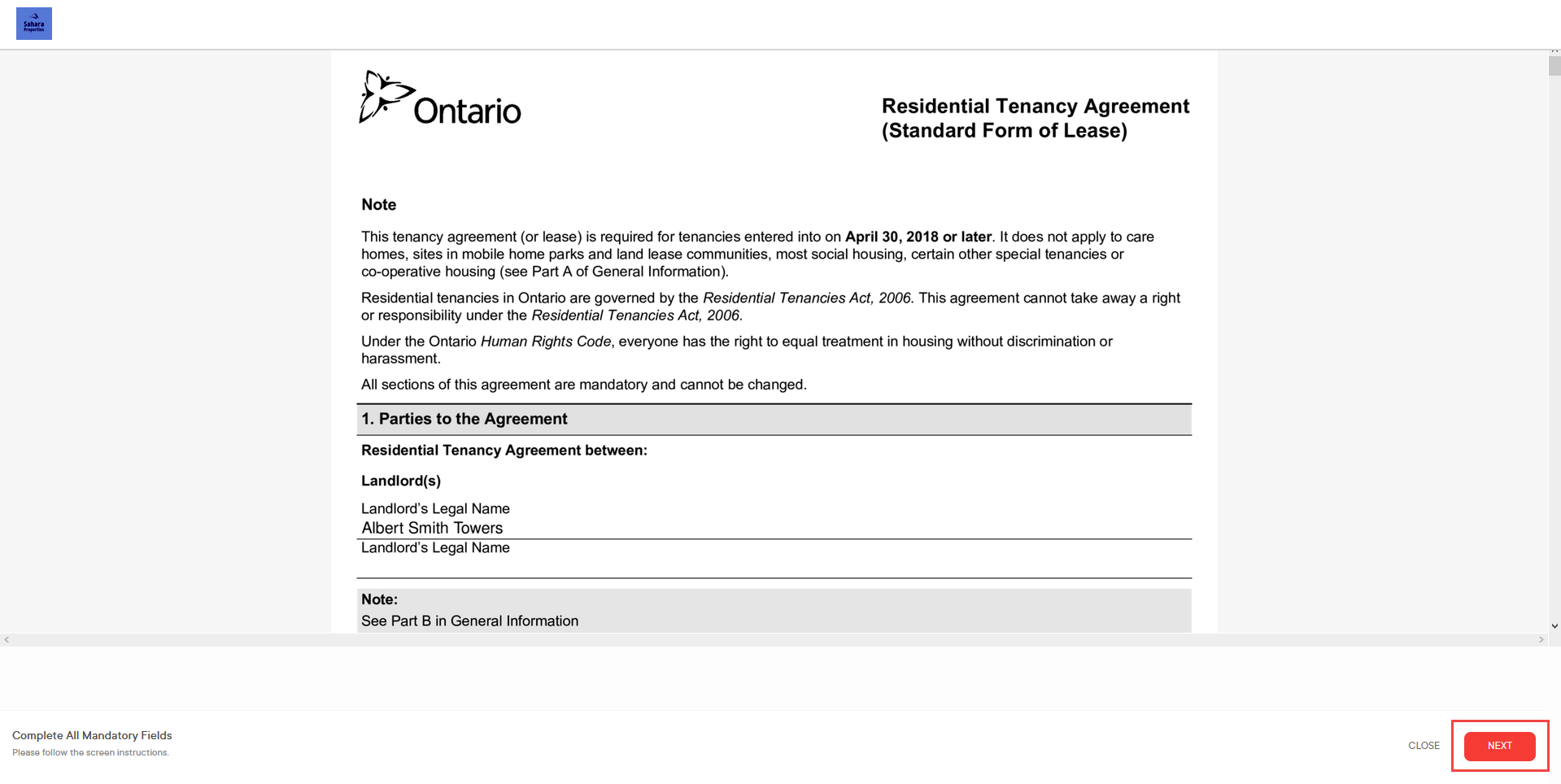 Click the red box to open the virtual signature form.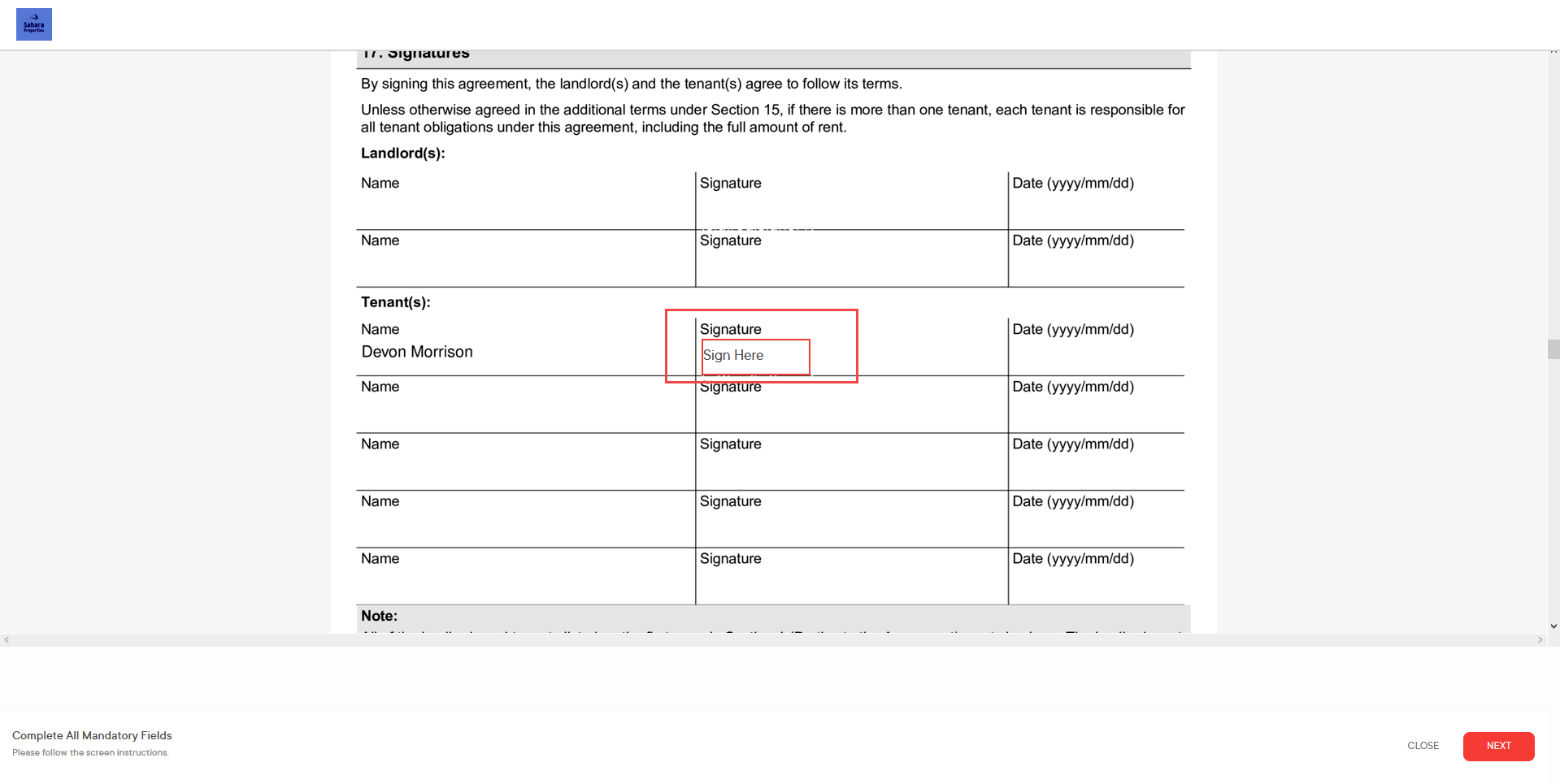 Step 4: Virtual Signature
By default, your virtual signature will be your first initial, followed by your last name.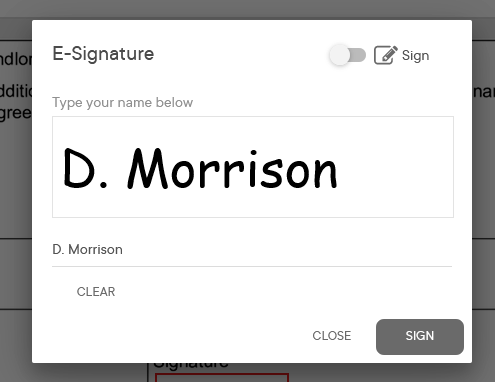 To change the printed information, select the text box and change the information.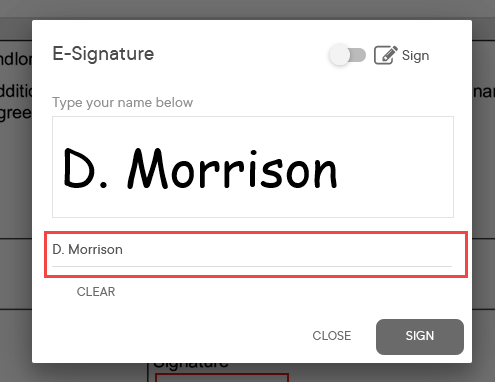 To create your own signature, select the Sign checkbox in the top right.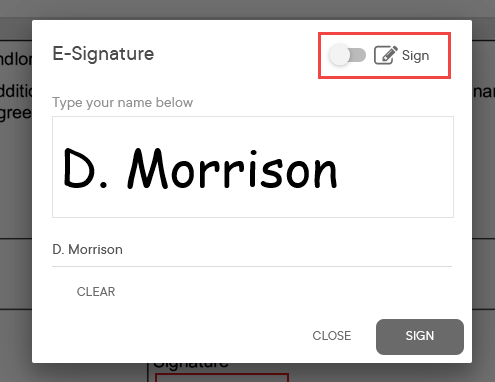 Use the signature field to sign, and select the Sign button to save your signature.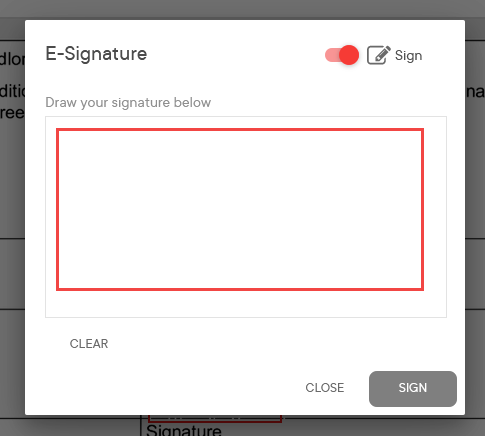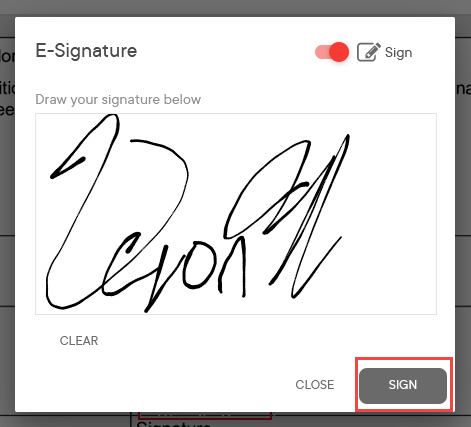 Step 5: Complete All Signatures
Press the Continue button in the bottom right to continue to the next signature box. Click the box and enter your signature again. Do this until all signatures are completed.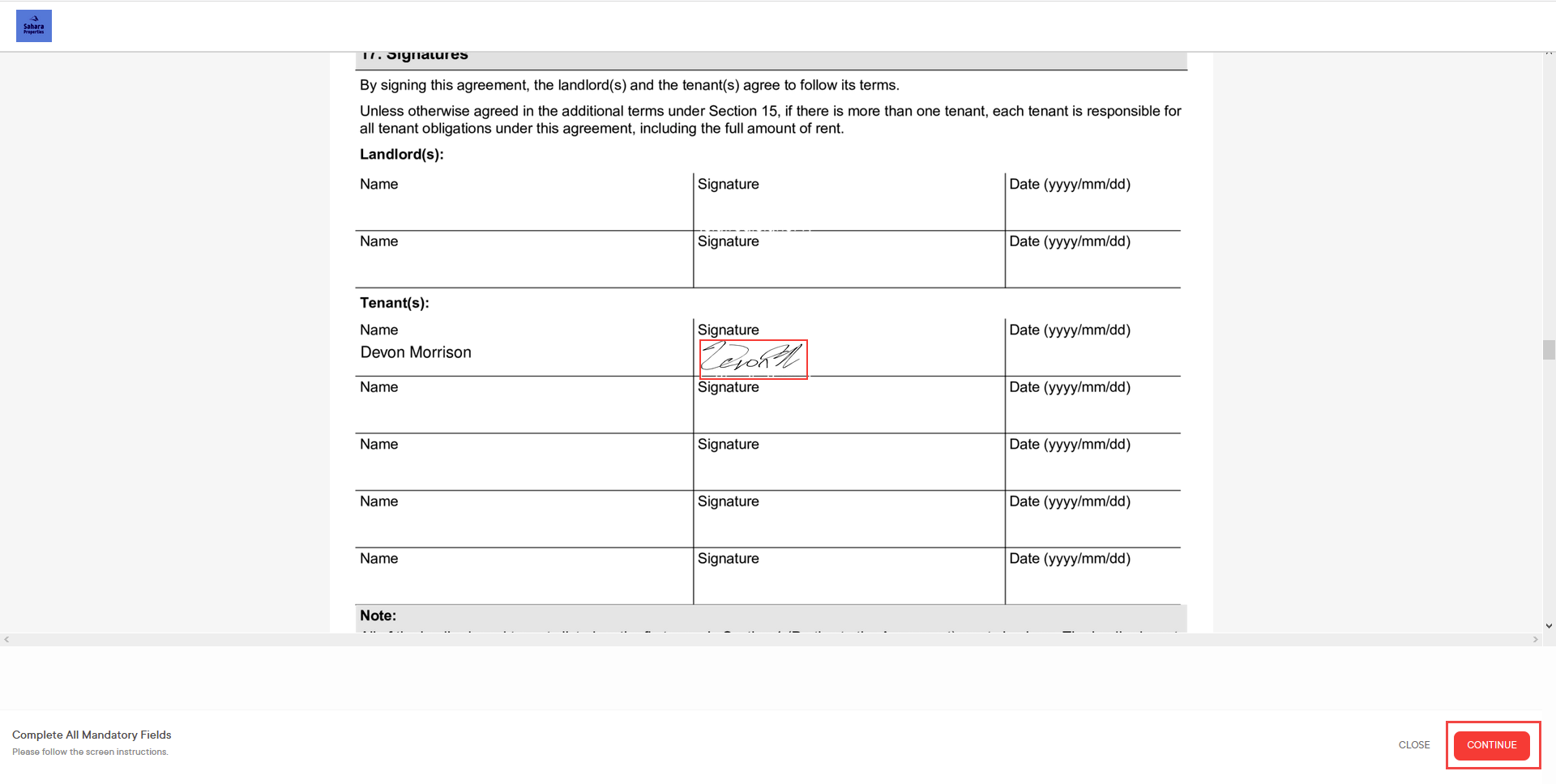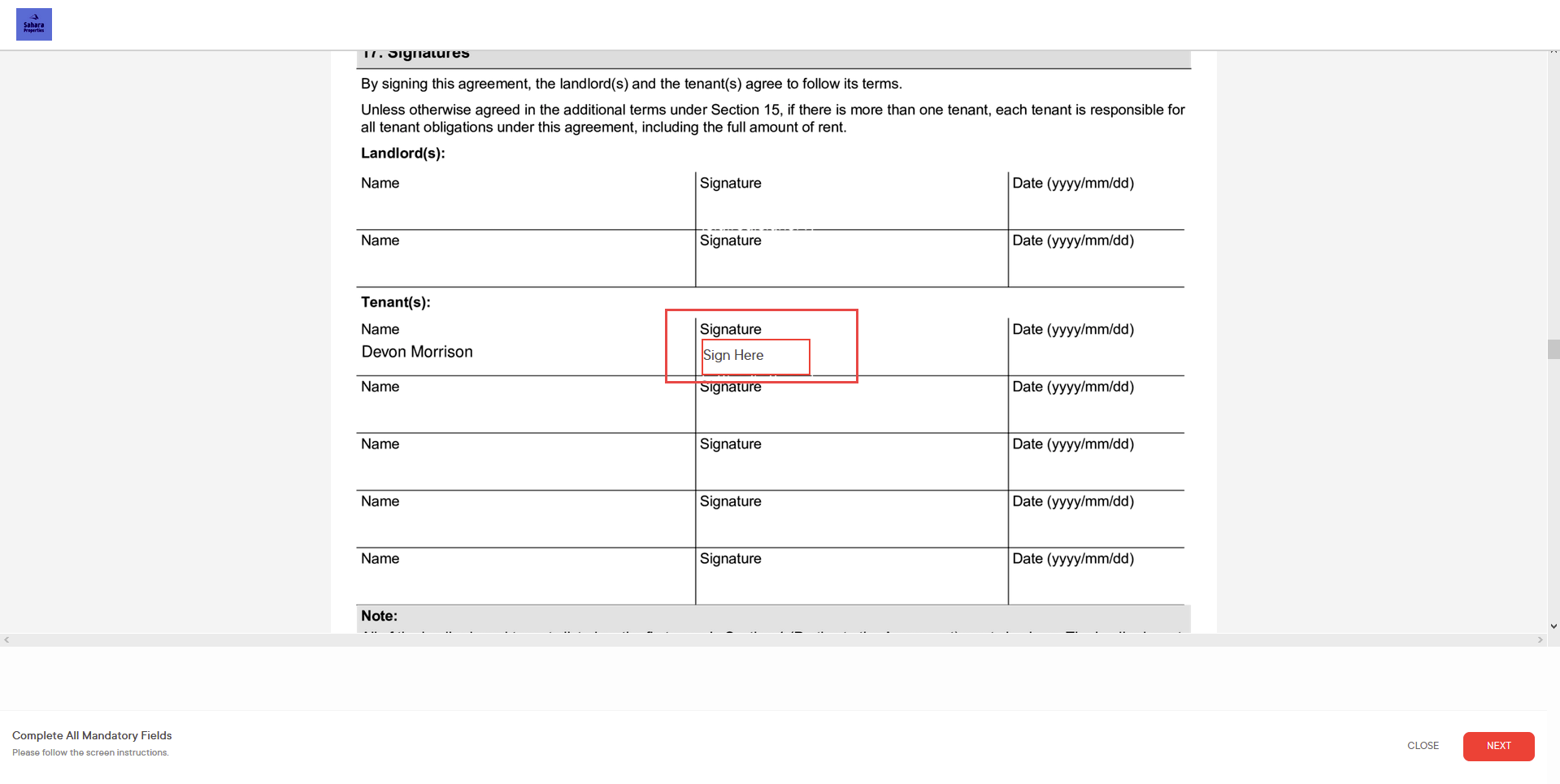 Step 6: Terms of Service
Agree to being legally bound by the signatures on this document and the Yuhu terms of service to finish signing your lease.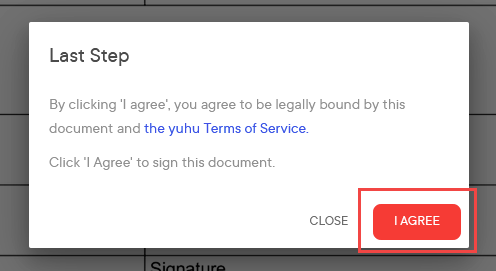 Click the blue text to view the yuhu terms of service.
When you have clicked I Agree the lease has now been signed, and the landlord will have received your document.
---
---